Established in 2009, On & On Diners is a halal-certified caterer that provides authentic and quality food coupled with traditional local recipes to our clients. 
On & On Diners accommodates most event sizes and requirements, from corporate functions and office lunches to cocktail receptions as gala dinners. To date, we have served numerous large-scale organizations including the People's Association and has also expanded into large institutional catering.
On & On Diners provide non-buffet and buffet options, a flexible option to cater to your every need. For any enquiries, please feel free to drop us a message at sales@onandon.sg.
Vision
To be the boutique service provider known for refining the way people imagine traditional food concepts. 
Mission
Preparing heritage dishes with an eclectic mix of modern ingredients, we strive to create a memorable and unique experience for all.
We Were Featured In
DanielFoodDiary


Misstamchiak
Chinese New Year Mini Buffet
(
https://www.misstamchiak.com/chinese-new-year-2021/#On_and_On_Diners
) 

District Sixtyfive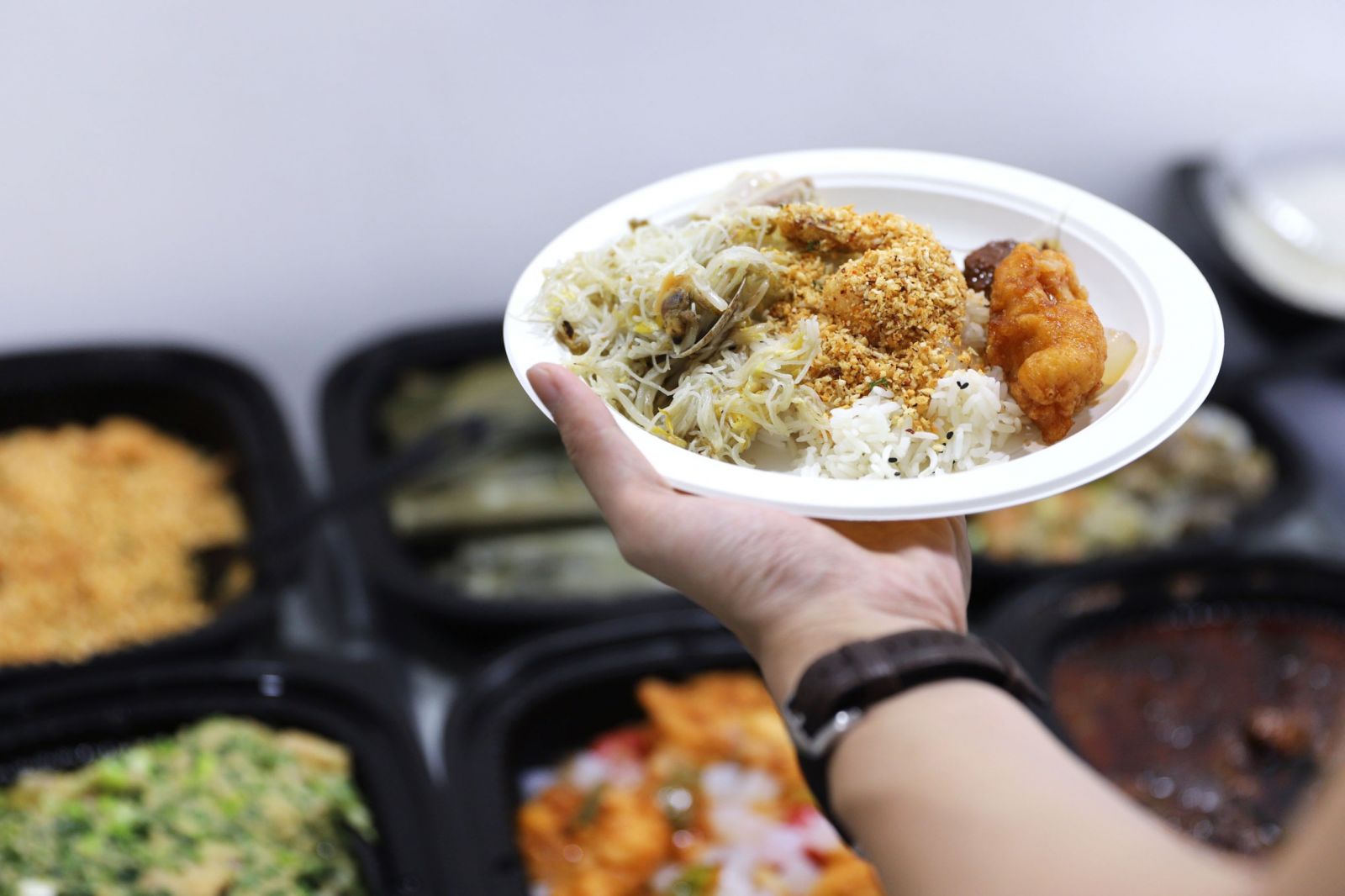 National Day Mini Buffet
(
https://districtsixtyfive.com/on-and-on-diners-review/
)
E-NEWSLETTER SIGN-UP
Sign-up to our e-newsletter to receive latest announcements and promotion updates.