Corporate Events Catering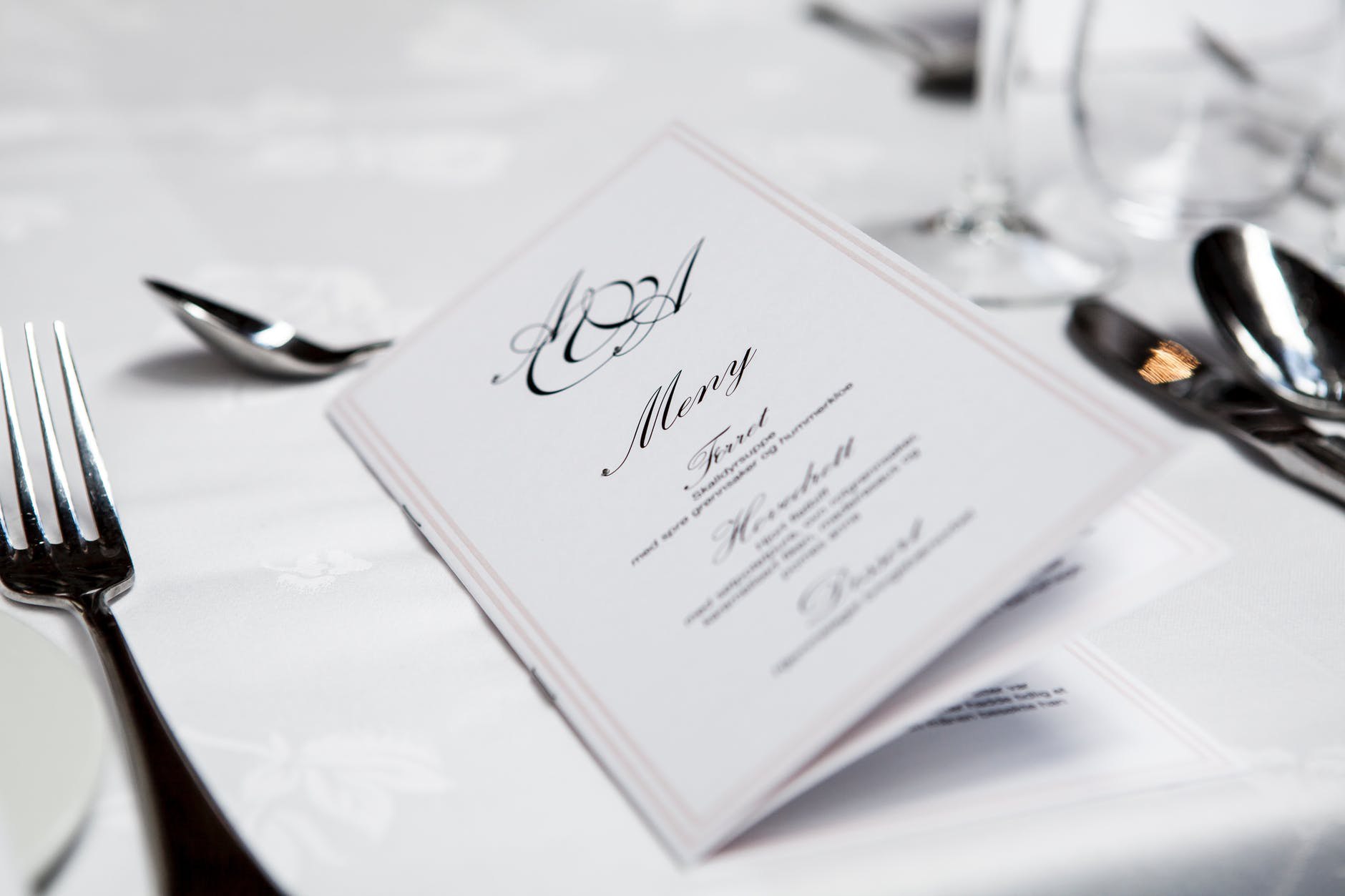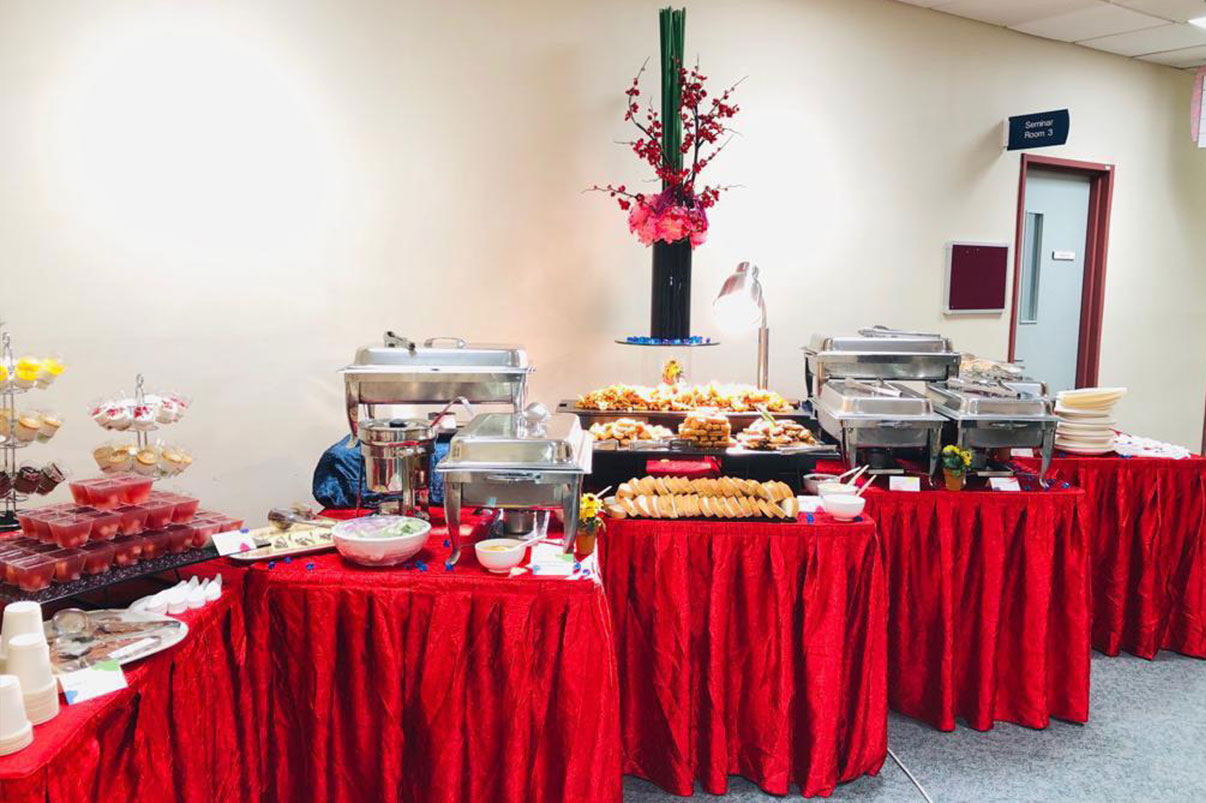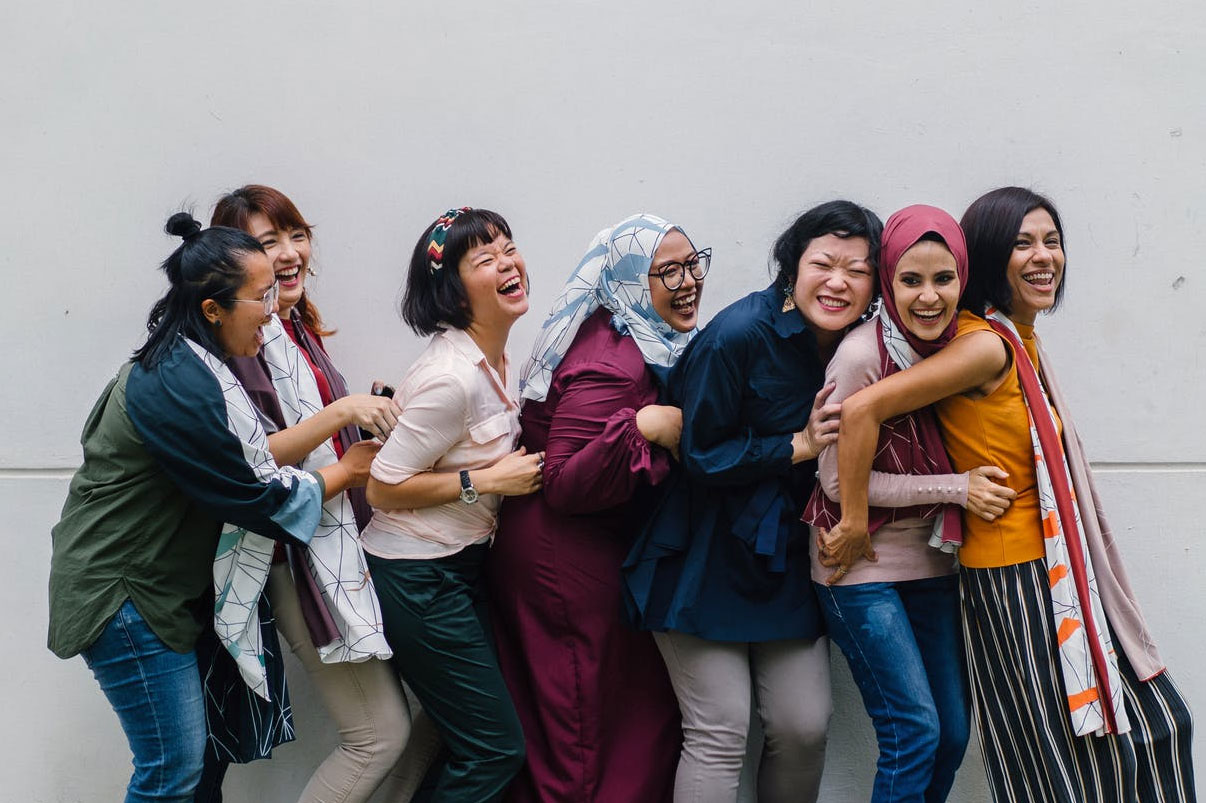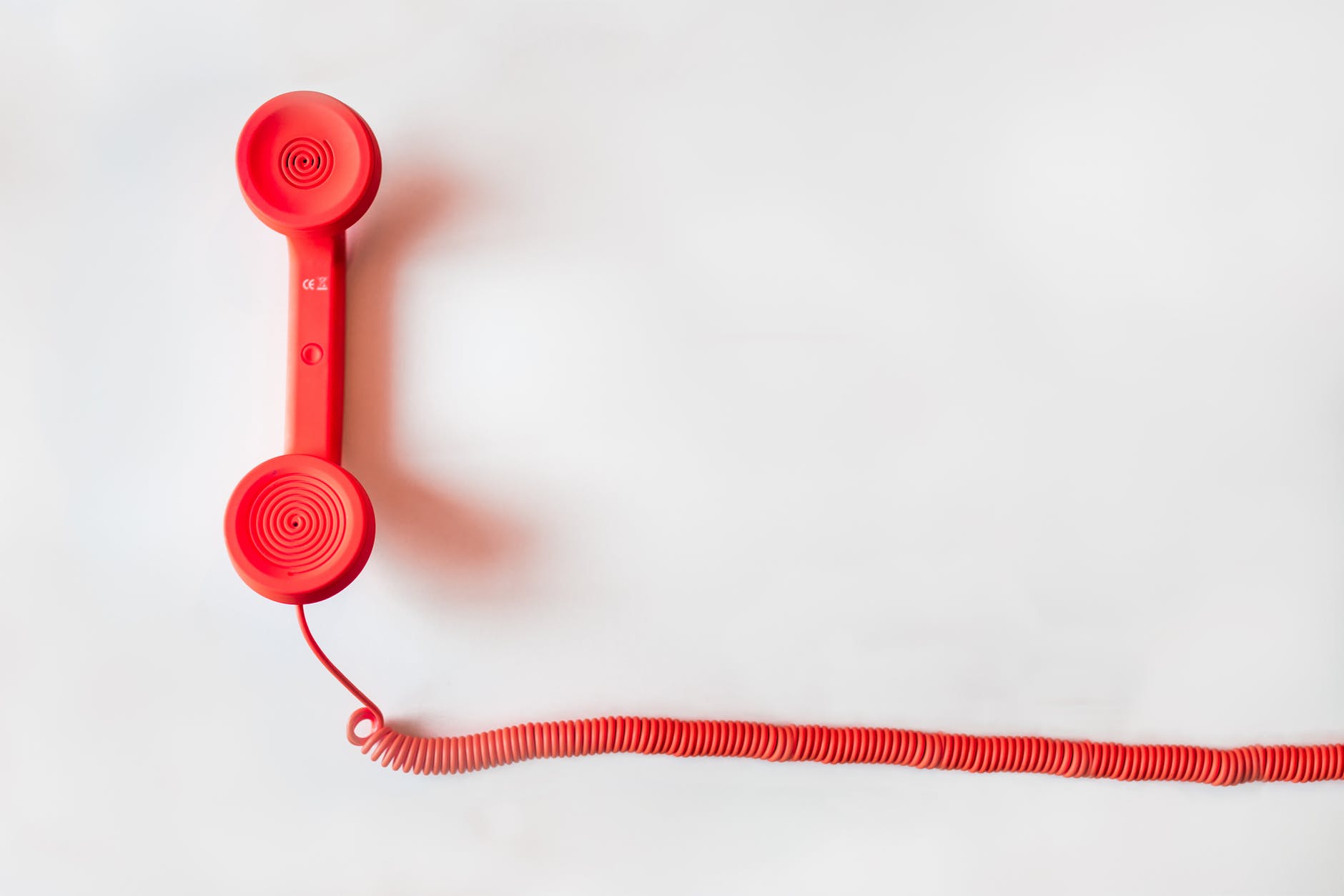 Well-Rounded Menu
Constant R&D to curate seasonal and themed menus, yet retaining authenticity to offer you memorable experiences.
Aesthetic Presentation
We take pride in the visual elements of our products. From the arrangement of utensils, garnishes & curated floral pieces, you can leave it to us.

Every Occasion, a new Occasion.
Quality, Variety & Healthy
Indulgence without Guilt. We emphasise on using healthier raw materials approved by the authorities. A No MSG approach has been adopted since Day 1 of us being established.
Sustainability & Eco Friendliness
We strive to minimise our footprint on our planet. We allow an upgrade to usage of only fully biodegradable wares and sourcing of sustainable farmed haddock for our dishes depict our strong belief.
Inclusiveness
We are halal-certified and cater for most dietary requirements projected by our clients.
Good food should be available for everyone.
We Listen
We truly value our clients' feedback and concerns. We strive to offer the best constantly. Our platforms are always open to serve you better.
E-NEWSLETTER SIGN-UP
Sign-up to our e-newsletter to receive latest announcements and promotion updates.